Loughborough University - Inspiring Minds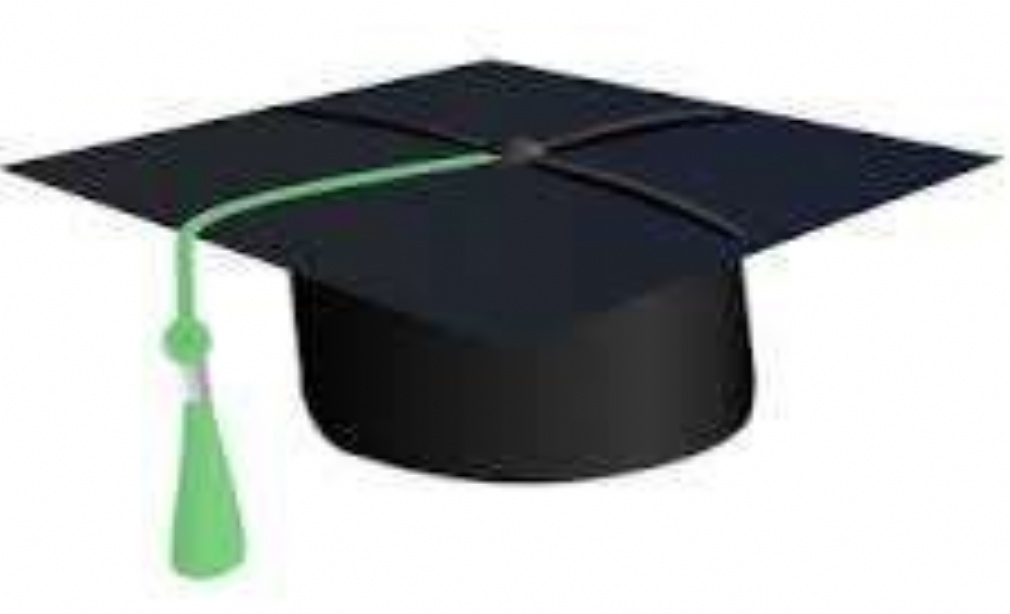 Join in with Live Webinars - Inspiring Minds
The virtual sessions are for parents and carers of students across Key stage 3, 4 and post-16 who would like to find out more about HE, there are opportunities to ask questions or participants can simply join and listen to the sessions.

Join us at the Parents and Guardians Inspiring Minds week!
Monday 28th March - Friday 1st April
Parents and Guardians Inspiring Minds
Monday 28th March - Friday 1st April
The Parents and Guardians Inspiring Minds is a week long online event organised with you in mind! You can join us on our live webinars, or you can gain access to a website with all information available to you at any time!
This event will help you explore topics within Higher Education, Loughborough University and beyond!
Some topics will include:
Pre-16 options
Why Higher Education?
UCAS application
A Q&A panel with Parents/Guardians
Support at the University
Sport
International Student and Parent panels
Students' Union
This event is tailored so that you can ask any questions, and explore topics you may most like to know about!
If you have any questions, please contact Anna on A.Milewska2@lboro.ac.uk
Best in the UK for Pandemic Pilot project!

Many of you may have joined us for the Parent and Guardian Inspiring Minds last year which took place for the first time in the midst of the pandemic!

Over 300 parents/guardians from all over the world streamed and viewed our resources to learn more about all higher education, support, accommodation and Loughborough University!

Earlier this year, our Parents and Guardians Inspiring Minds project was awarded as the best Pandemic Pilot project at the National HELOA Awards! (Higher Education Liaison Officer Association).

Read more about the success of this incredible project.
We run a programme of events, some aimed at students and their families and some for school groups. You can also find us at the large HE Fairs run by companies like UK Uni Search, What Uni and UCAS.
We're incredibly proud to be ranked in the top 10 in each of the most recent national league tables, solidifying our position as one of the leading Universities in the country.
Our university prospectus is available to view online www.lboro.ac.uk