Speakers for Schools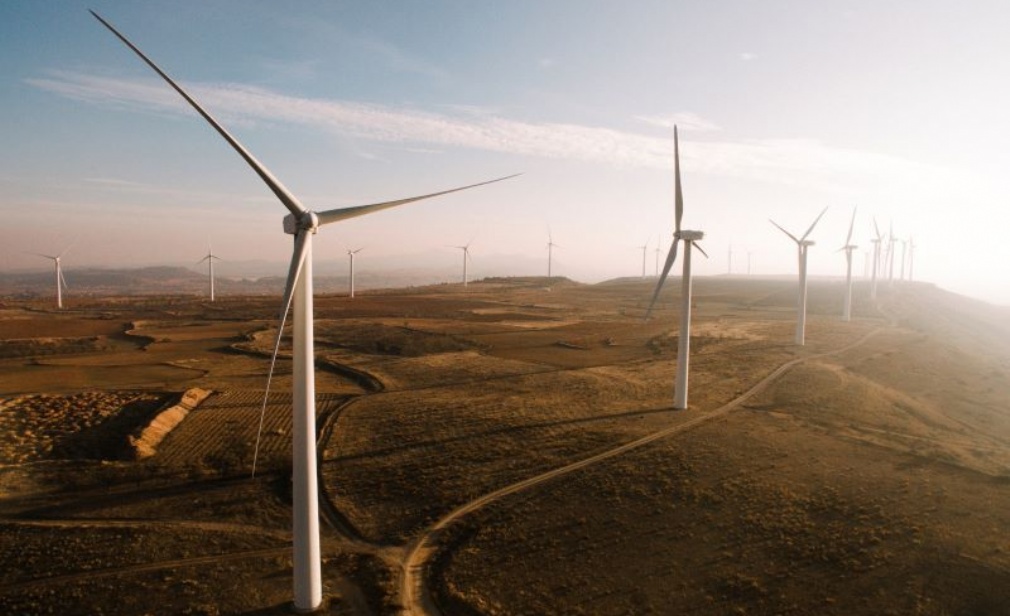 Virtual Work Experience Opportunities and Green Skills Week from Speakers for Schools.
Please find attached the new list of local work experience opportunities currently live in the region.
There are lots of amazing opportunities coming up for students during Green Skills Week, and you can find out more about this on the attached poster.
You can search for more work experiences from Speakers for Schools' wide range of employers across the UK here: https://www.speakersforschools.org/experience-2/work-experience
www.greenskillsweek.org