Giant Orchestra Day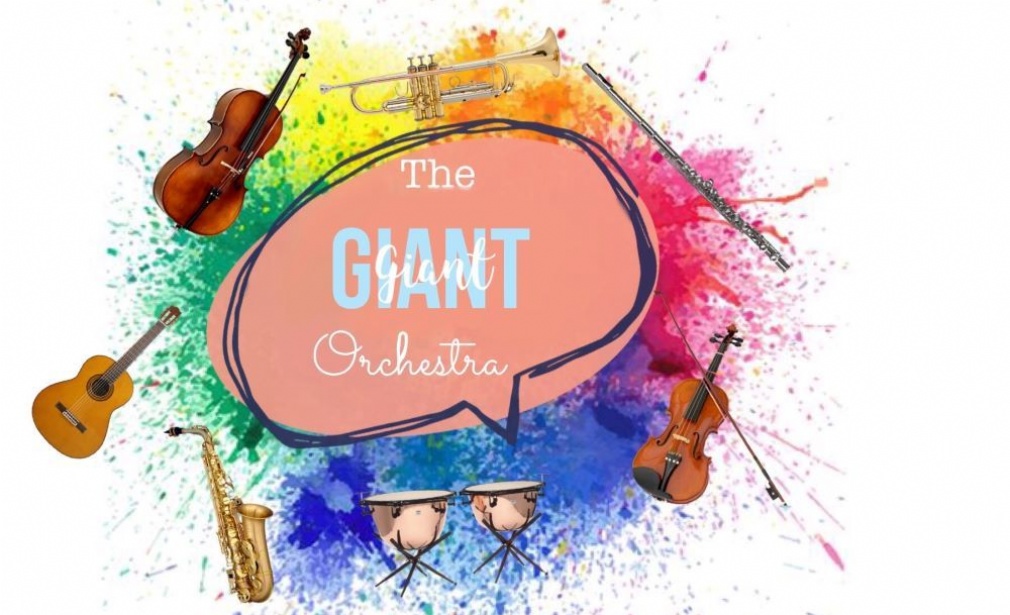 We are really excited to invite musicians to Carre's Grammar School for the relaunch of our 'Giant Orchestra Day' on Tuesday 5 July.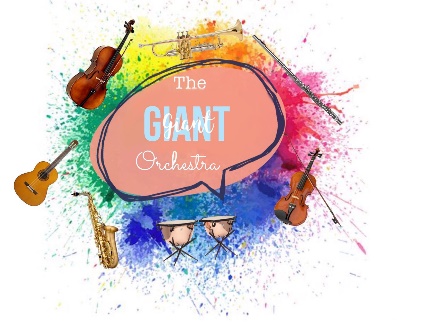 GIANT Orchestra Day
Tuesday 5 July
Carre's Grammar School
We are re-launching our Giant Orchestra Day this year with a really exciting collaboration with Lincolnshire Music Service.
We will be joined by musicians from schools and other musical groups from the local area, getting together to play in one Giant Orchestra.
This year we will be playing two pieces (from the BBC Ten Pieces project): 'Nimrod' from the 'Enigma Variations' by Elgar and the 3rd movement of Florence Price's 1st Symphony.
We will also be joined by a live DJ (who is bringing their sound and lighting equipment) to play two 'Ibiza Classics' style pieces: 'Children' by Robert Miles and 'Right Here, Right Now' by Fatboy Slim.
If you play an instrument and would like to be involved in this exciting event, please sign-up on this online form.
https://forms.office.com/Pages/ResponsePage.aspx?id=4I_ewOP1L06Lz_HFSzjyi3Tc1nD3y2hJs7yz_8b2C7RURUlHWDJHM0EyWFNKRFMxM040VUFMNVFGWC4u or use the QR code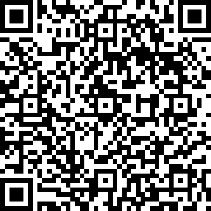 More information is available on the letter attached.
Please come along to the Music Room on Monday lunchtimes to help us try out all the parts and rehearse them.
Ruth Quinton
Head of Music