Mrs Horstwood Wins An Award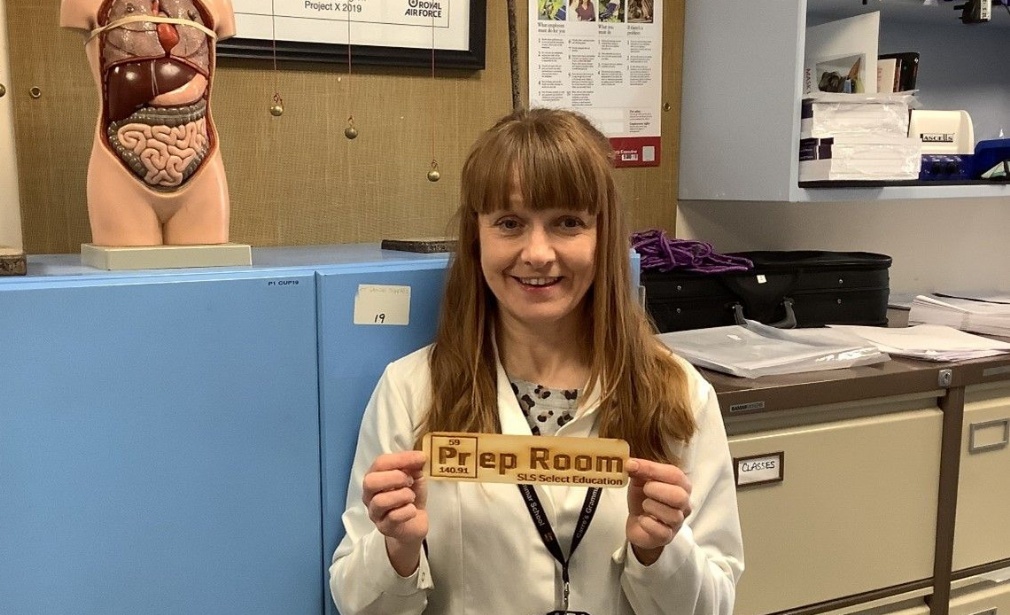 #TECHOGNITION DAY – is a national celebration of technical support staff recognising the importance of their essential roles in school and college education.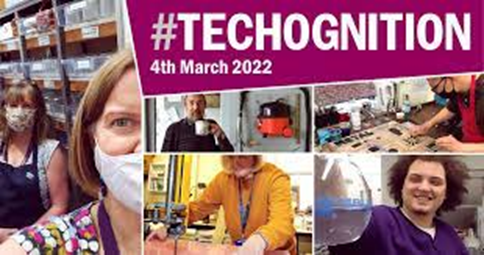 This year Science Technician Mrs Jane Horstwood was nominated in a competition run by a leading science supplier and was runner-up!
Her nominee wrote:
"I would like to nominate my colleague Jane Horstwood.
I moved schools in September to take up the role of Senior Science Technician at Carre's Grammar School in Sleaford.
Jane has been absolutely amazing, I feel so welcome. Her patience when I ask where equipment is, her memory of how each teacher likes practicals set up, her genuine help and concern…… she really has gone above and beyond.
I am not sure if she realises that I really couldn't have done it without her and how amazing she is.
She really is a superstar. "
Mrs Ailsa Corbould
Senior Science Technician
Congratulations!