Future Nurse Virtual Event and Future Doctor Programme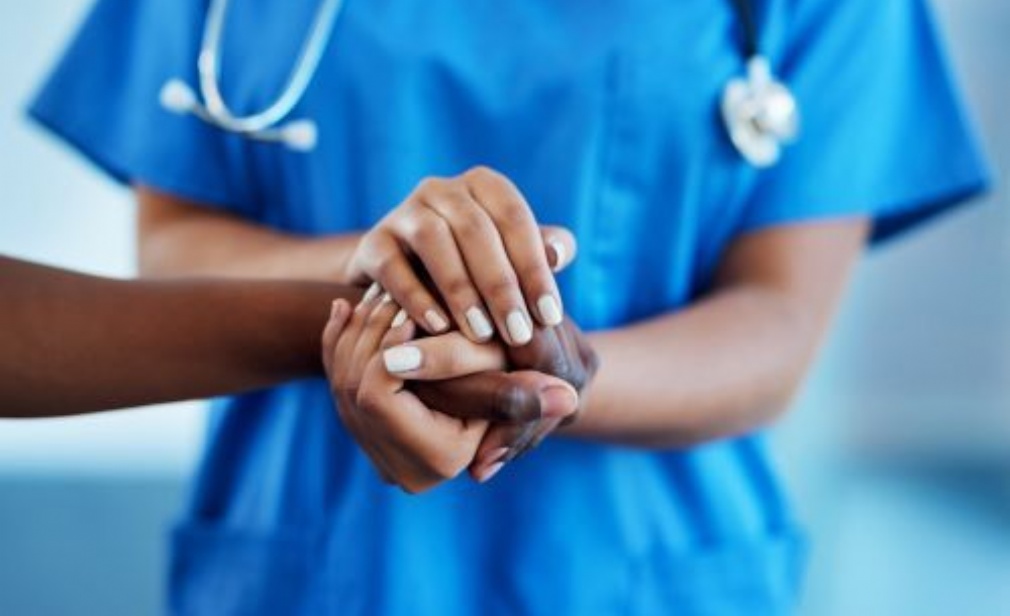 Routes into nursing, courses and entry requirements and programme of events/resources for medical school applications.
The Lincolnshire Training Hub (NHS) is running an online Future Nurse event for Years 9+ on Wednesday 18 May at 7pm - 8.30pm (poster attached). This is a great event for anyone looking to explore a future career in nursing.
Also attached is a poster showing events in the Future Doctor programme.
The recording of the Future Healthcare Professional event covering careers in medicine, nursing, pharmacy, paramedic science and OT is available on the YouTube channel at the link below for anyone who missed the live event:
Future Healthcare Professional March 2022 - YouTube
www.lincolnshiretraininghub.nhs.uk