Duke of Edinburgh Award - Registration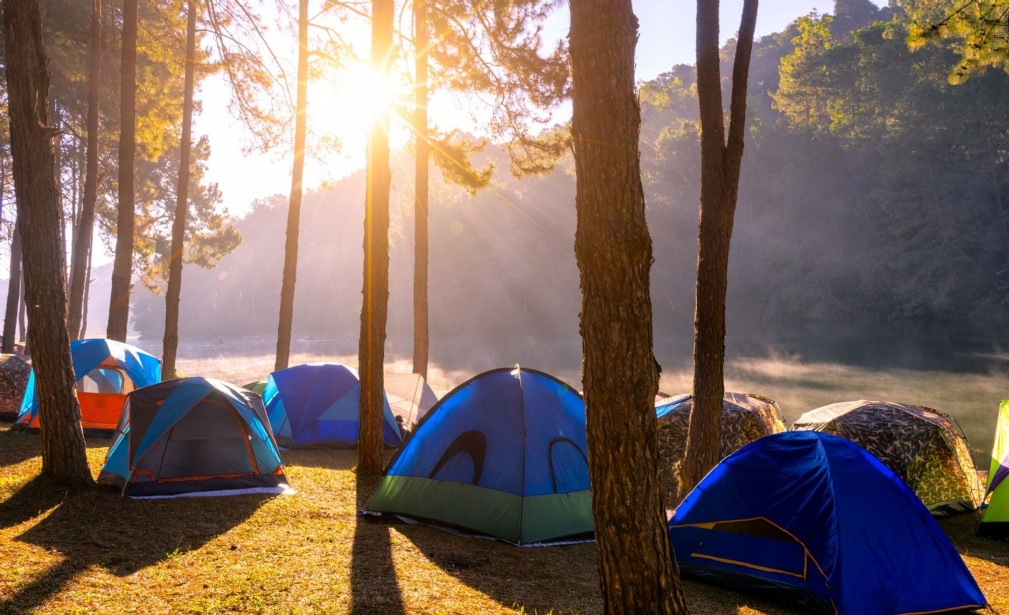 Register now for the Duke of Edinburgh Award - Closing Date 20 October 2022
A reminder that registration for the DofE scheme for those students in Years 9, 10, 11, 12 and 13 closes on 20 October (the last day of term); please submit your registration forms by this date.
Any outstanding kit must be returned to me ASAP. It needs to be in a clean and dry condition to enable the audit and any repairs to be carried out before the new expedition season.
Bills for non-returned kit will be raised and issued before the Christmas holidays.
The DofE Celebration Evening will be held on Wednesday 2 November; please submit your Assessor Reports and Aim Presentation from the expeditions submitted by 20 October to ensure your award is processed and verified before the event. Invitations will be sent out in due course.
All information about the DofE Award can be found on the school website www.carres.uk - Student - DofE Awards. Registration information was originally emailed to parents in July and paper copies of all forms are available from the school office.
Thank you.
Mrs Mel Walker
email: dofe@robertcarretrust.uk