Year 13 Five Hour Challenge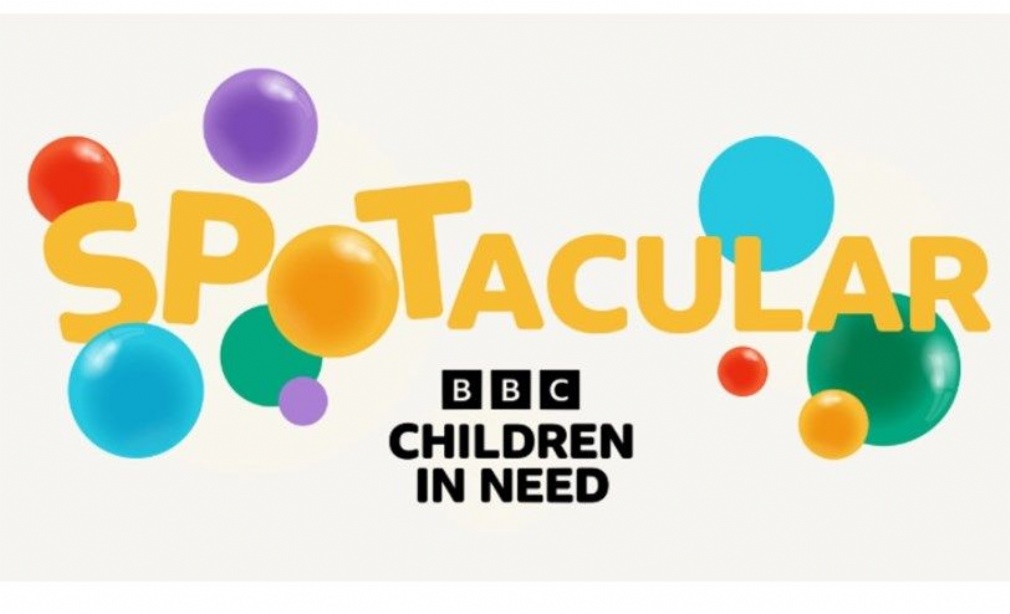 Year 13 are Running and Cycling for 5 hours for BBC Children in Need because Every child deserves to love, laugh and dream.
"We are lucky to be in a safe environment where we get an education as well as extra support.
Unfortunately, not everyone has this opportunity.
Children in Need help to provide money and opportunities for more disadvantaged kids. By doing this challenge, we hope to raise money to support this great cause.
Please help us out by donating whatever you can and assist us in reaching our target of £500.
Thank you!"
You can donate to their JustGiving page by clicking here