K9 Security Workshop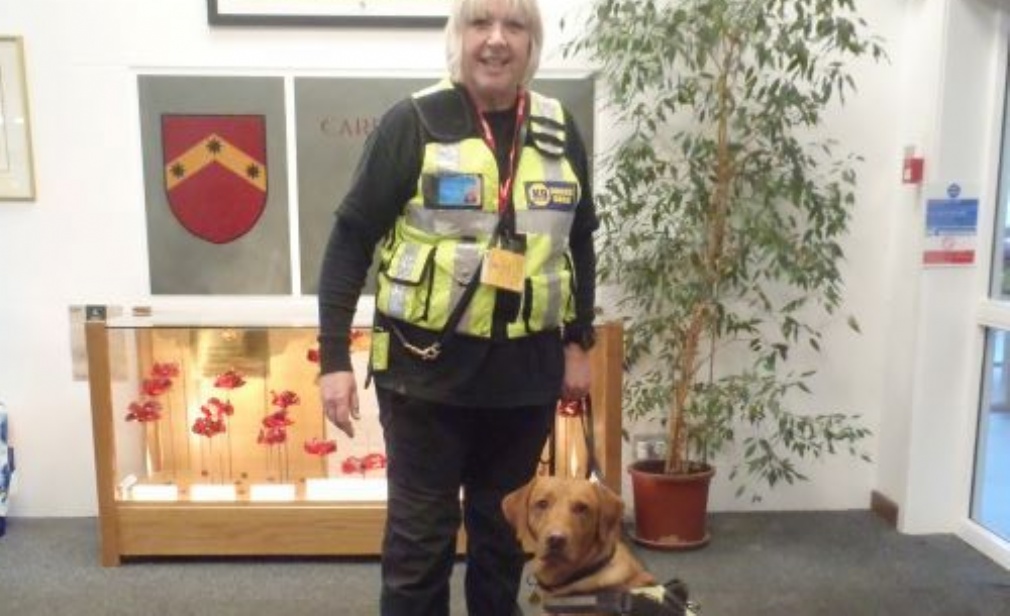 Students from Years 9 - 13 Attend Drug Misuse Personal Development Workshop
Teenage experimentation with a range of substances is nothing new, however we need to make sure that our students understand the short-term and long-term risks associated with drug misuse.
The problem of drug misuse is rarely confined to any one organisation or area, but is a nationwide issue. In recent years, organised criminal gangs have increasingly targeted areas outside cities through a network of dealers and distributors in illegal operations commonly known as County Lines. This involves the targeting and grooming of children and young people who are entrapped to act as runners for gangs in return for cash, gifts and drugs. It can be incredibly difficult for those caught up to escape.
As part of our Personal Development programme, K9 Deployment, a company that specialises in the deployment of drugs search dogs visited Carre's. The specialist team delivered a short assembly which included a demonstration from one of their service dogs and a discussion of the types of dogs they use and how they work.
A big thank you to Lisa for speaking to students about her work with Todd.