What do students do when they leave Carre's?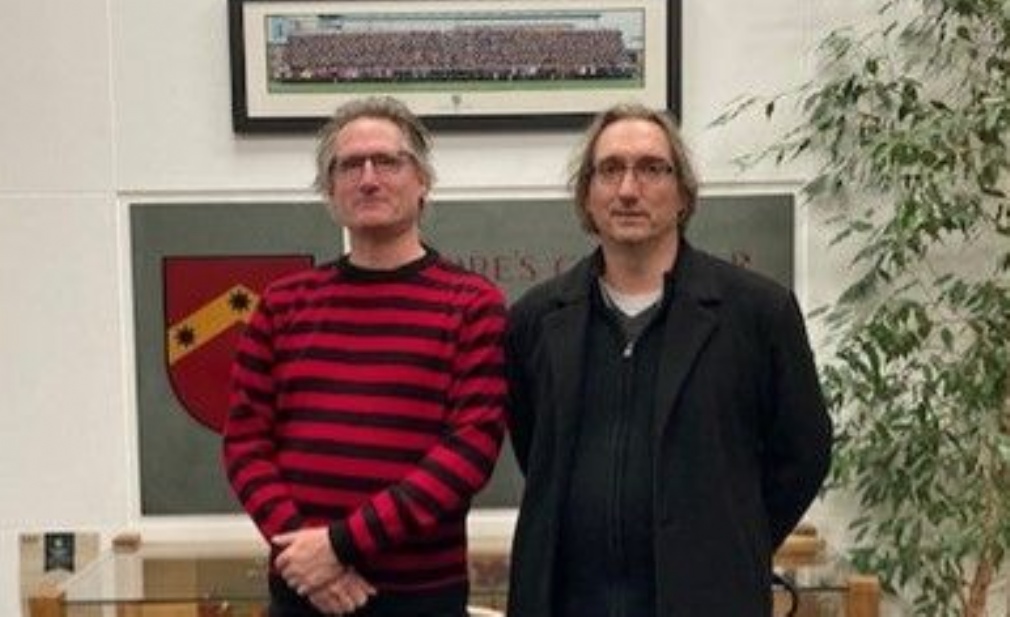 What happened next .....
At the beginning of term we were lucky enough to be able to show two ex-Carre's students, Marcus and Nick Risdell, around the school. If you have ever wondered what students go on to do, read on….
After attending Carre's, Marcus had a gap year in Israel before going to St Andrews University to study History of Art. After that he gained a Masters in the History of Art at the Courtauld Institute and a Masters in Musicology at SOAS. He then worked as a curator and librarian at the Garrick Club in London. Just before lockdown Marcus decided to have a career change, and he moved to Inverness to set up his own business leading mountaineering in the Highlands.
Nick also had a gap year in Israel before studying the History of Art at University of East Anglia. He then pursued his love of languages and travel by teaching English in Spain and then Brazil before studying for a Masters and PhD in Social Anthropology at the National School of Anthropology and History (ENAH) in Mexico City. He now teaches Social Anthropology at the ENAH as well as working as a translator.
Looking around school, they were surprised at the changes that had taken place with lots of new buildings and a much broader choice of subjects to study, but could still recognise the school as the one that they attended 40 years ago.
One thing they did comment on was how much warmer the school appeared with far more welcoming classrooms, and they loved the amount of student work on the walls.
Mrs Wilson, Teacher of History