#BeSomeone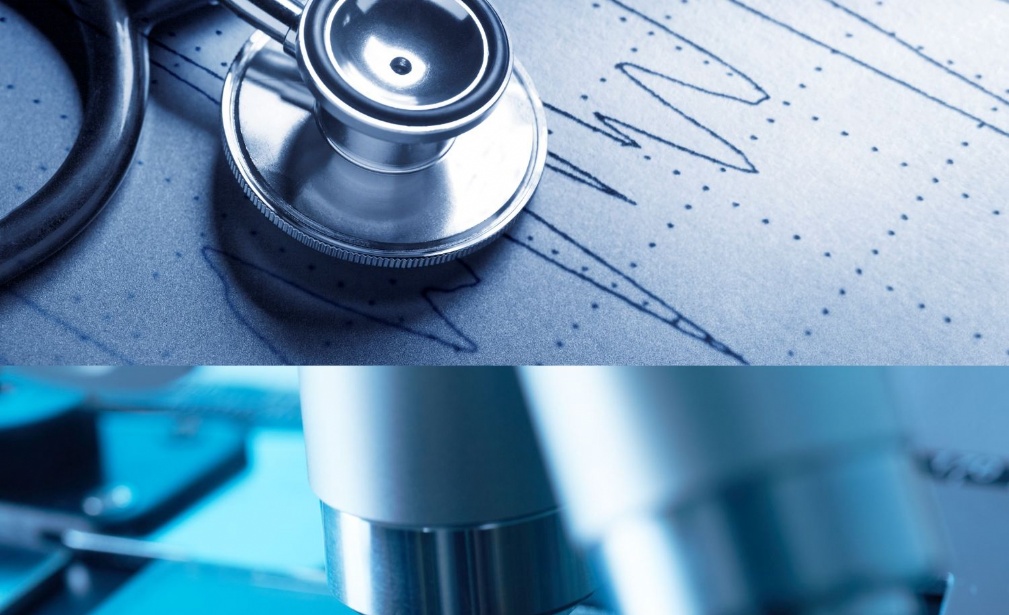 #BeSomeone - Virtual SEND Week of Webinars and SEND Skills Career Fair
We would like to invite you to join our - #BeSomeone - Virtual SEND Week of Webinars – a chance to find out about apprenticeships and traineeships.
Covering general information, how to search and register on the GOV.UK website, how to showcase your skills and strengths to employers. These free webinars will be available from Monday 6 March – Friday 10 March. This is a great opportunity for students, teachers, support staff, parents and carers to learn all about next step choices, how to find out what is available after school or college and how to find the confidence to make those choices.
Please feel free to join up through this link: www.loom.com/share/afd5765af5ee48869a7e4309231cfb0d - which even has a step by step 'how to register' video to follow. It could not be easier!
I would also like to bring to your attention our - #BeSomeone – SEND Skills Career Fair – Wednesday 29 March. This is a 'Have A Go' style career fair where students can visit an employer 'booth' and 'Have A Go'. We are working on students' communication skills and encouraging everyone to ask the employers about related skills and the qualifications needed to move into those sectors and industries.
We look forward to meeting you and your students throughout March.