World Book Day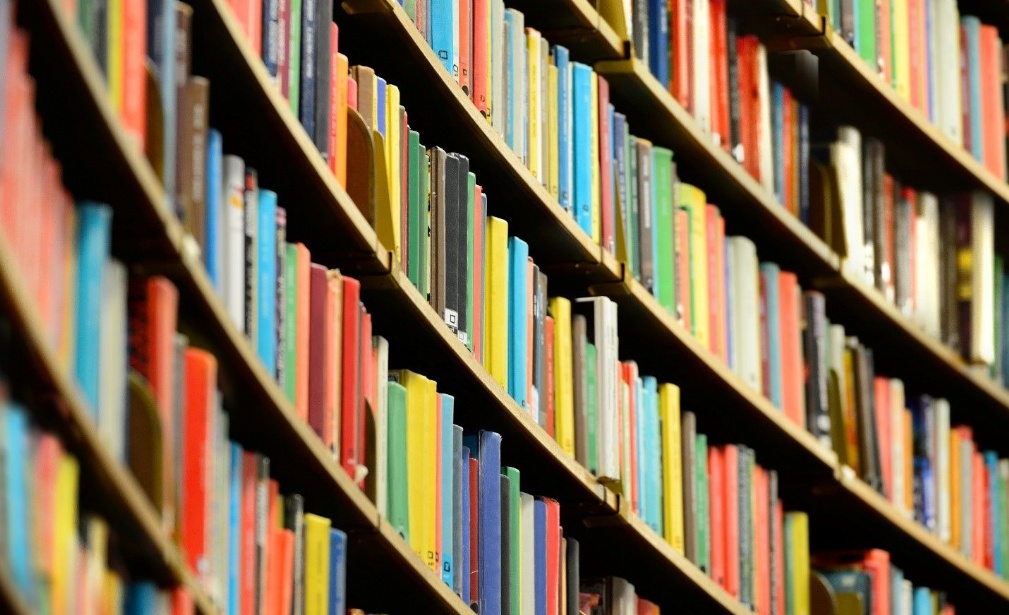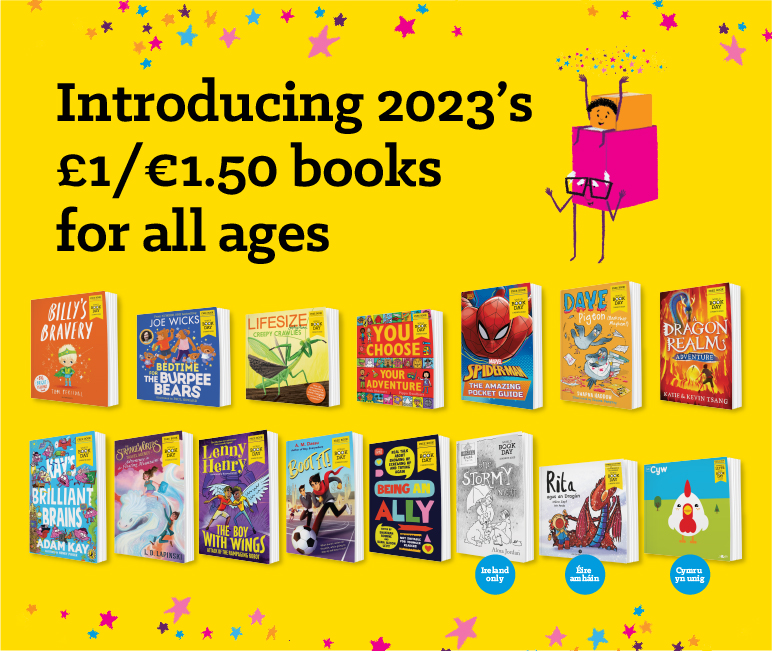 It's World Book Day!
Please see the attachment for information about your free £1 digital book token.
You can either print out the token or save it digitally to either get one of the World Book Day books for free, or as money off a book of your choice.
www.worldbookday.com
Students were sent a link to the LRC quiz and entries should be returned by the end of the day on Friday 3 March for the chance to win a prize! 😊
Students who wish to take part in the Readathon sponsored read are invited to see Mrs Morrissey in the LRC as she has more information and sponsor forms.
The 'Read For Good' charity is a fantastic cause as it helps to provide story tellers and access to books for children in hospital.