Aspiring Pharmacy Event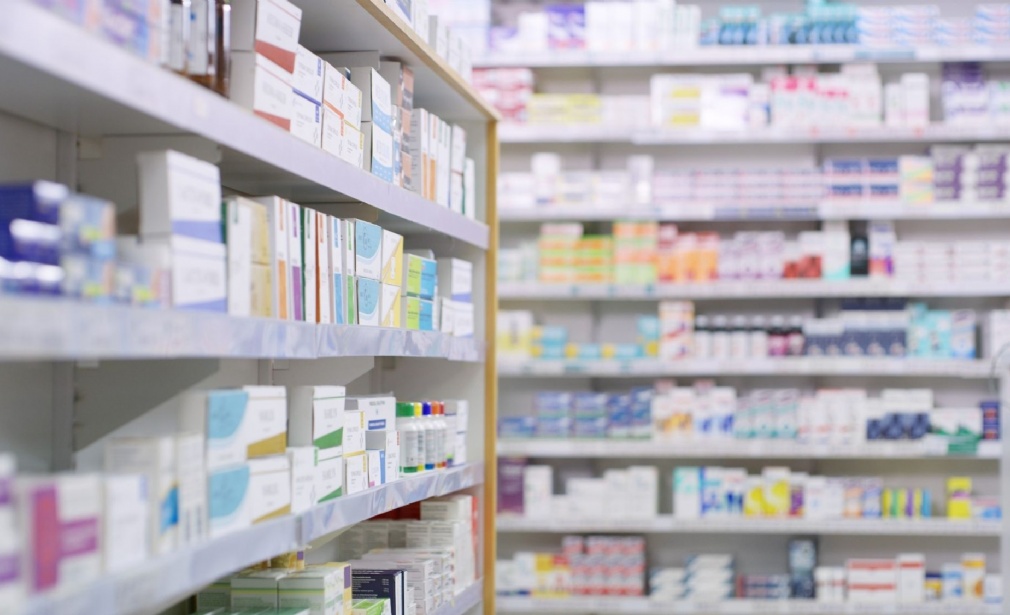 Are you exploring your career options and interested in where a pharmacy career could take you?
Taking place at Lincoln Hospital on 14 April 10am -1 2.45pm and open to students aged 14-18 years living or educated in Lincolnshire.
Participants will gain a better understanding of the diverse careers and entry routes available in a profession that makes a positive difference in people's lives and wellbeing, through treating illness and supporting healthy lifestyles.
Led by industry experts, students will hear from NHS staff covering topics such as the range of settings that pharmacists work in, the role they play in a patient's treatment pathway and multi-disciplinary working.
Visit our website at lincstalentacademy.org.uk/events and complete the booking form.
If you have any queries please do not hesitate to contact the NHS Lincolnshire Talent Academy.
Kind regards.
NHS Lincolnshire Talent Academy
Email: nhs.talent@ulh.nhs.uk
National: www.NHSTalentacademy.org.uk
Lincs: www.Lincstalentacademy.org.uk