NHS Easter Careers Challenge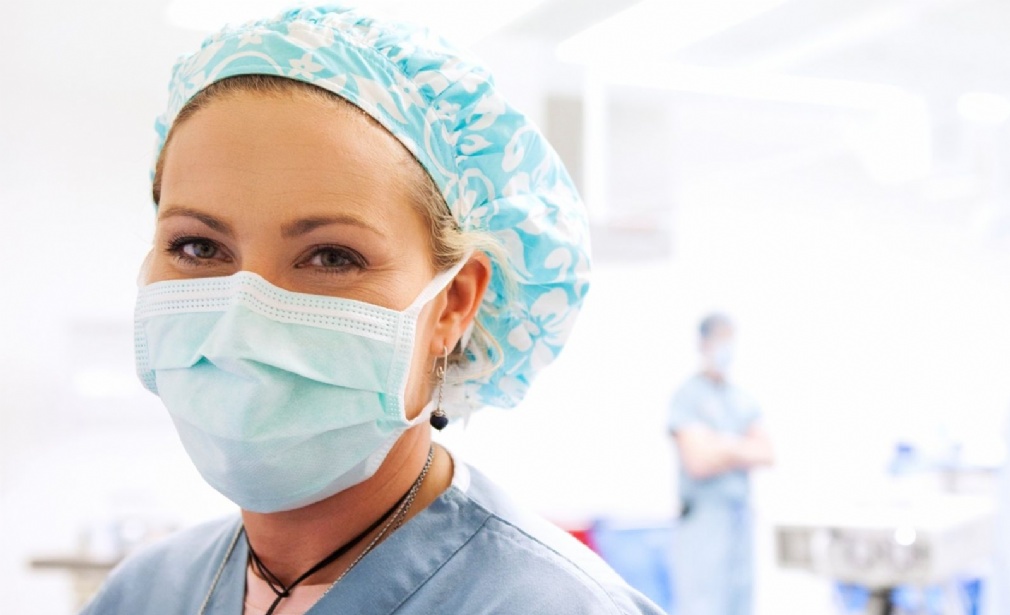 Win a voucher for your school by signing up to the NHS Careers Easter Challenge
Win a £50 Amazon voucher and a live Q&A for your school with NHS Ambassadors by taking part in the NHS Easter Careers Challenge between 20 March - 20 April 2023.
Help your pupils with careers advice during the Easter holidays by signing up to the NHS Careers Easter Challenge! KS3 and KS4 pupils of all abilities can find out about diverse careers through our modules and by asking questions of our Ambassadors.
To complete the Easter Challenge pupils do the following:
Sign up to https://hee.connectr.co.uk/hee/
Complete 2 tasks
Send a message to an Ambassador
The schools with the most pupils completing the challenge will win an Amazon voucher worth £50 and connect with our NHS Ambassadors for a live session about careers in the NHS before the end of May 2023.
Get in touch with hee@connectr.com if you need any further help or advice.