Year 13 Students Visit The British Library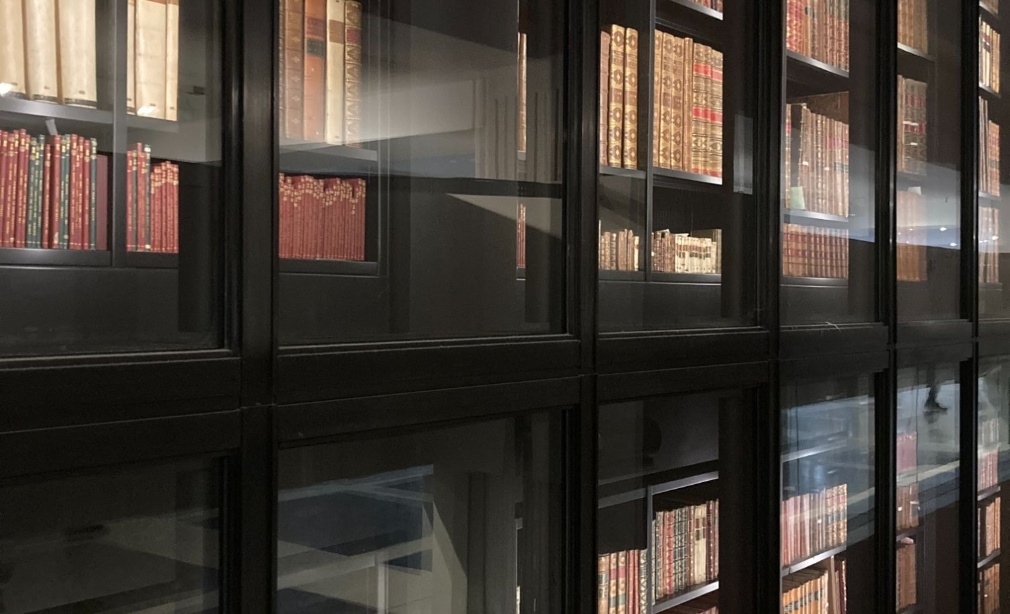 The British Library, Euston Road, London
The Year 13 English Language students, accompanied by Mrs Ditton and Mrs James, visited the British Library on Tuesday 21 March.
Students attended a Sounds Familiar workshop. This session explored ways of analysing spoken English. The students consolidated their understanding of language change, language variation, and regional vocabulary, pronunciation, and grammar in the UK.
Students had time to explore the British Library, visit the Treasures of the British exhibition where some of the world's most exciting and significant books, maps and manuscripts are kept.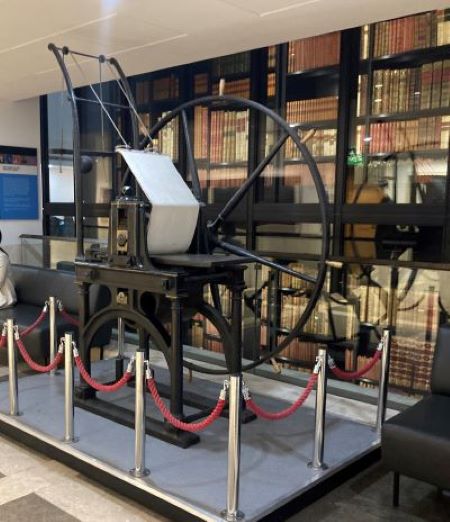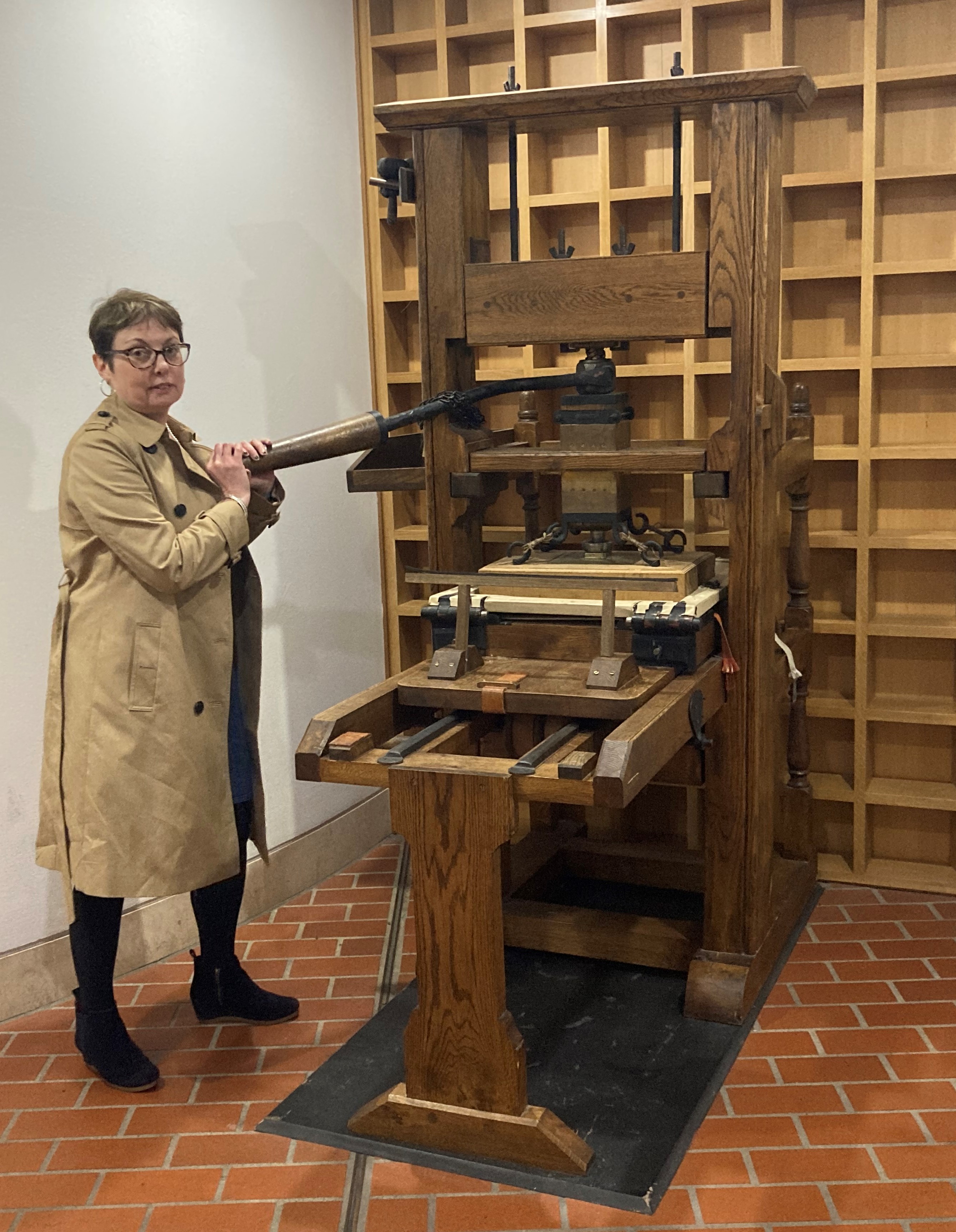 As this was the last trip of the course, the day finished with a meal at Prezzo before taking the tube back to Cockfosters, then the long drive back to Sleaford.