Wonderful Evening of Music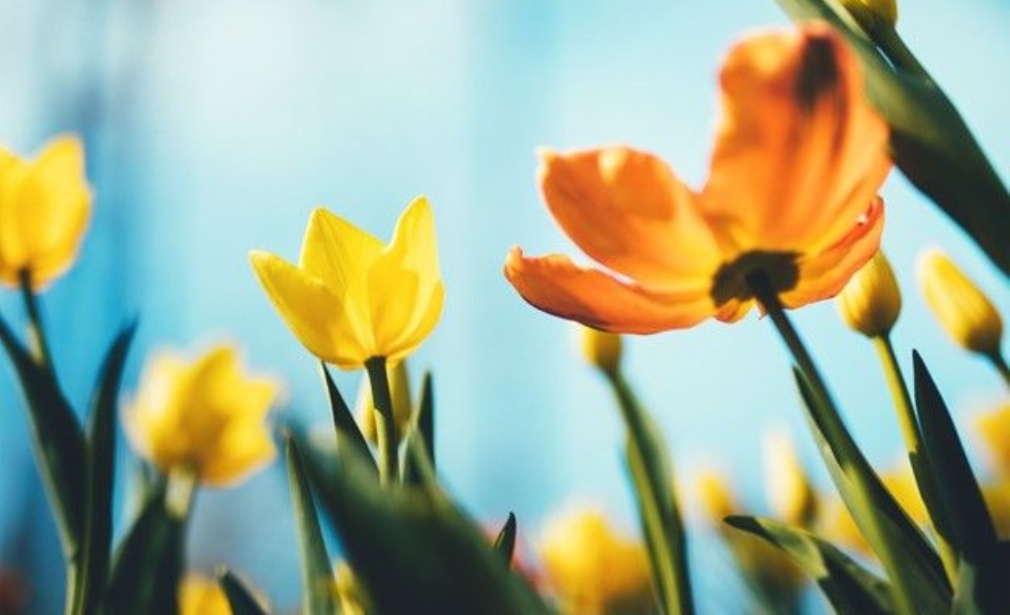 Spring Concert
Students from Carre's and Kesteven and Sleaford High School took part in a spring concert with music ranging from Ed Sheeran, Chopin, Arctic Monkeys and Goshinao Nakada. Reuben sang and played guitar to his own composition - 'Old Boys'.
The concert had some outstanding solo performances from students including Ben, Raahil, Tom, Luke, John, Sam and Andrius – to name a few.
The band and choir were great too with performances of Bohemian Rhapsody, Celestial and the James Bond theme tune.
Well done to everyone who took part and especially Mrs Quinton and Mrs Karumazundo.