Taekwondo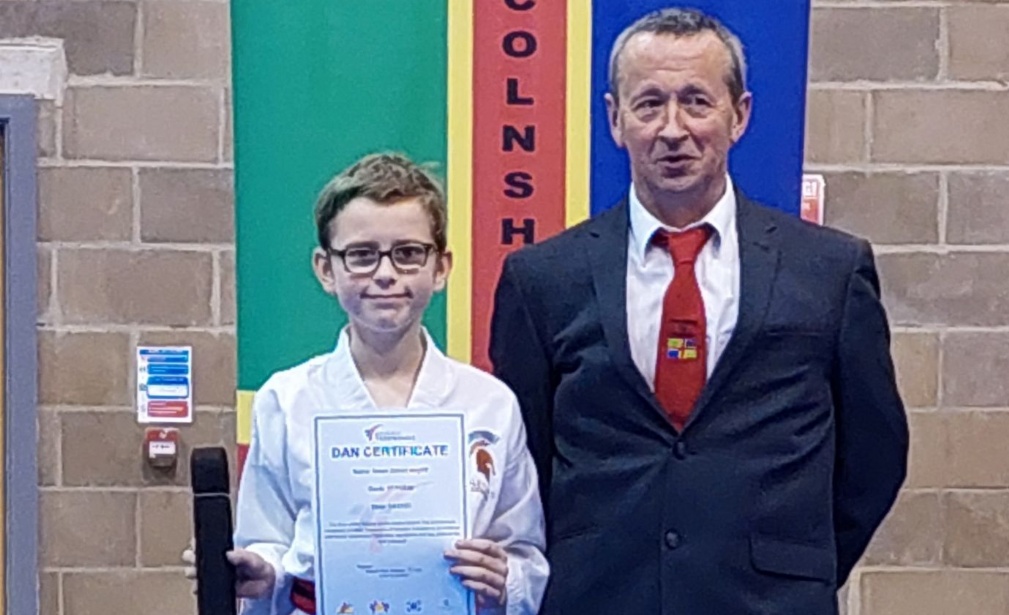 Ieuan Passes Black Belt Grading
On Sunday 14 November, Ieuan passed his black belt grading in Taekwondo, and is now a 1st Dan (he is now fully focused on his 2nd Dan next year).
This is something Ieuan has worked for since he was 5 years old and if it hadn't been for Covid, he would have graded 20 months earlier. Before the first lock down, Ieuan went training with the Team GB squad and also had a training session with Jade Jones, the double Olympic Gold winner and World Champion.
This is an amazing achievement from an 11-year-old. Well done Ieuan.