Grow a Moustache for Movember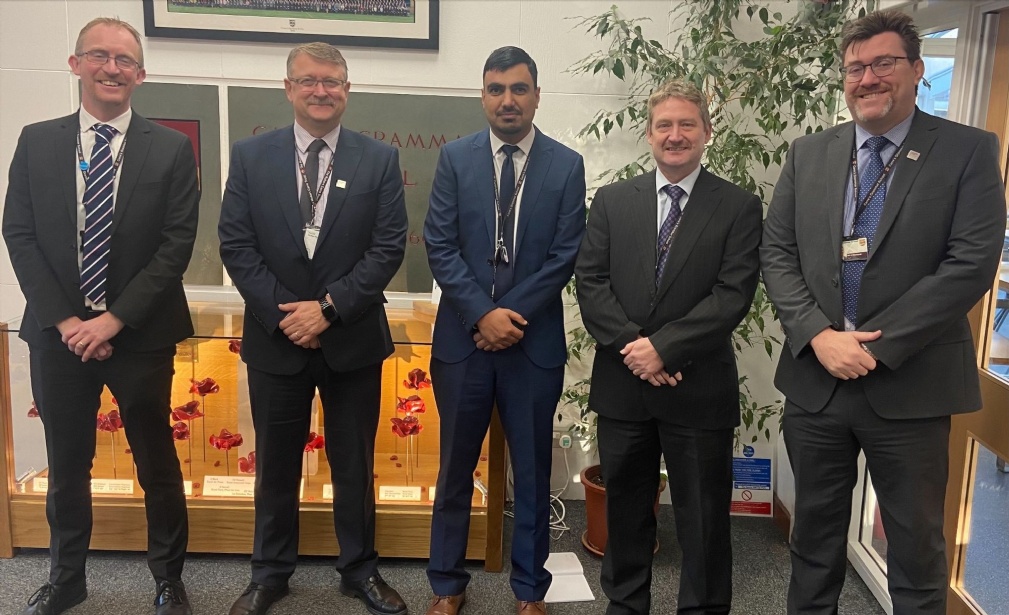 Team Carre's GramMo School

Once again, Team Carre's GramMo (Mr Wilson, Mr Law, Mr Ahmed, Mr Jones, Mr Holland) grew moustaches to support the Movember Foundation. "Movember is an annual event involving the growing of moustaches during November to raise awareness of men's health issues, such as prostate and testicular cancer, and men's suicide. The goal of Movember is to "change the face of men's health."
"By encouraging men to get involved, Movember aims to increase early cancer detection, diagnosis and effective treatments, and ultimately reduce the number of preventable deaths. Besides annual check-ups, the Movember Foundation encourages men to be aware of family history of cancer and to adopt a healthier lifestyle".
Movember 2021 finished with some very impressive moustaches, and this year, Team Carre's GramMo raised an impressive £400 bringing the grand total raised since 2013 to £4,668.04.
You can still contribute to the cause via the QR code below or donate to any of the Team.
Thank you for your support and well done to Team Carre's GramMo!