An Evening of Football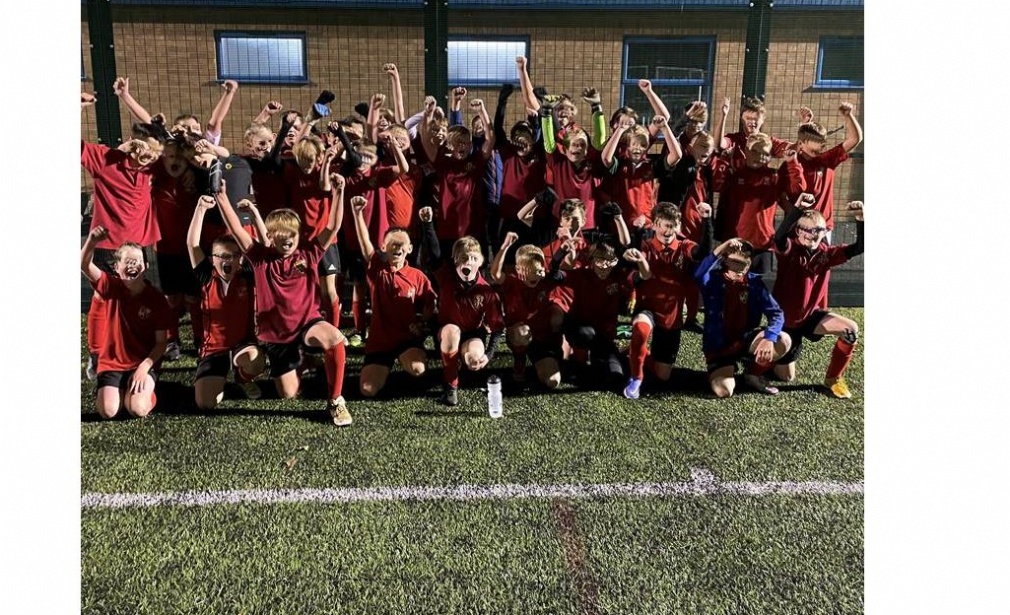 Our Year 7 students enjoyed a great evening of football on the 9 December, with a series of 6-a-side matches against St George's Academy. The group has been extremely dedicated to training this year and over 40 players represented Carre's in the matches, most of them making their school debuts.
The teams were obviously very well-matched as the evening ended with two home victories and two for our visitors. We hope to repeat the event to mark the end of the football season in March or April.
Well done to everyone.