Reuben Takes a Rockschool Exam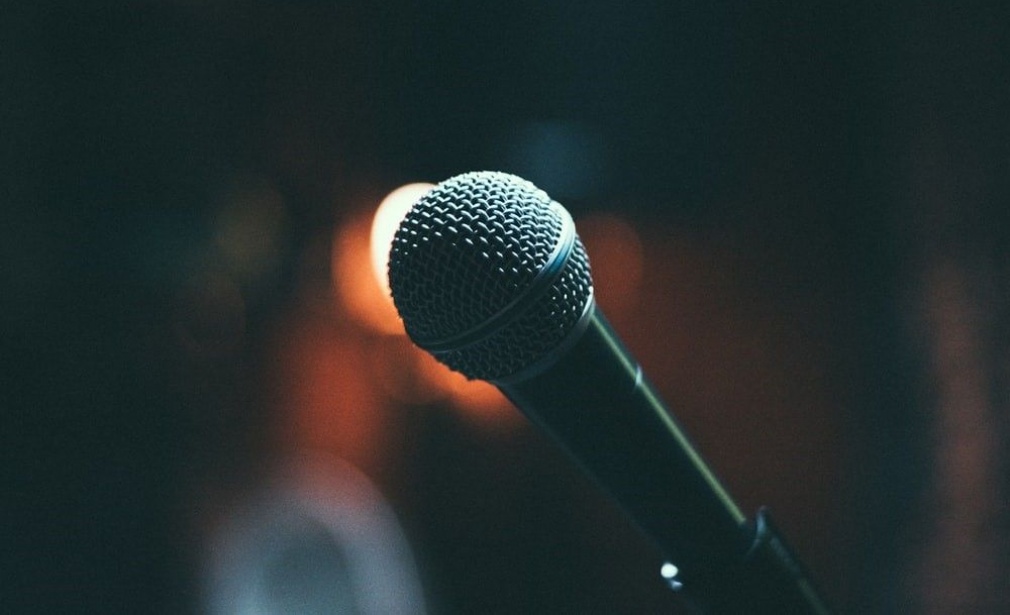 Reuben (Year 10) took a Rockschool Grade 6 vocals exam in Nottingham, just before Christmas.
He had to sing five tracks including songs by John Legend and the Foo Fighters and three other technical pieces.
The exam is the equivalent of an AS-level, and Reuben received a Merit with a score of 87%.
He has been working on this exam for several months and plans to have completed Grade 7 and 8 by the time he starts A-levels.
Well done Reuben.
Grade 7 is pro-level and Reuben will be learning three part backing vocals applying advanced stylistic techniques, musical improvisation and development, harmonising in 3rds and 4ths, tonal control, chromatic step phrasing and much more, including microphone techniques.
All Rockschool exams at Grades 6, 7 and 8 are awarded UCAS points, which are vital currency for all university applicants.