Duke of Edinburgh Award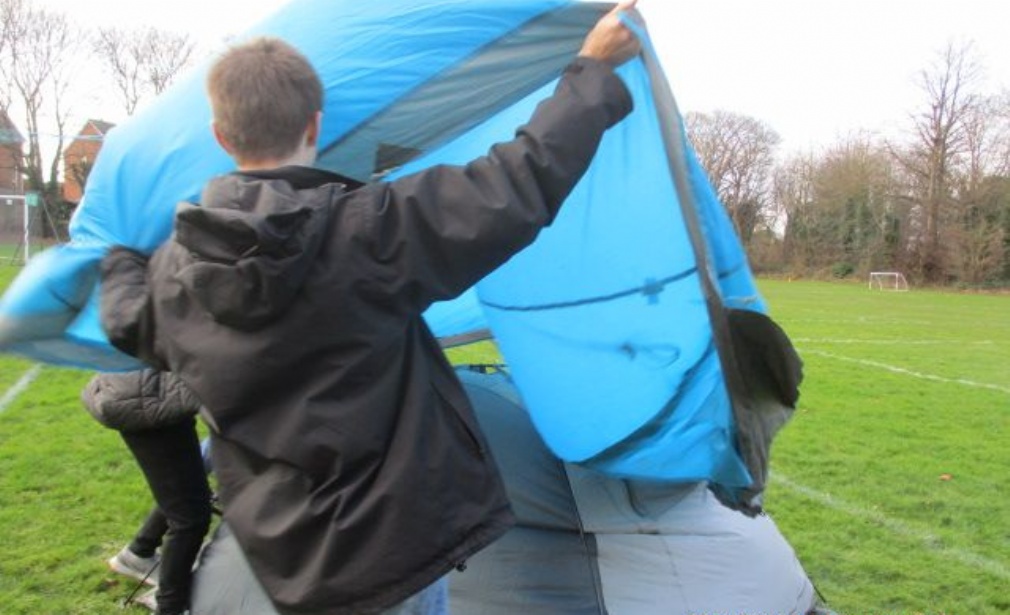 Training Day - Year 9 Bronze Award and Dates for Your Diary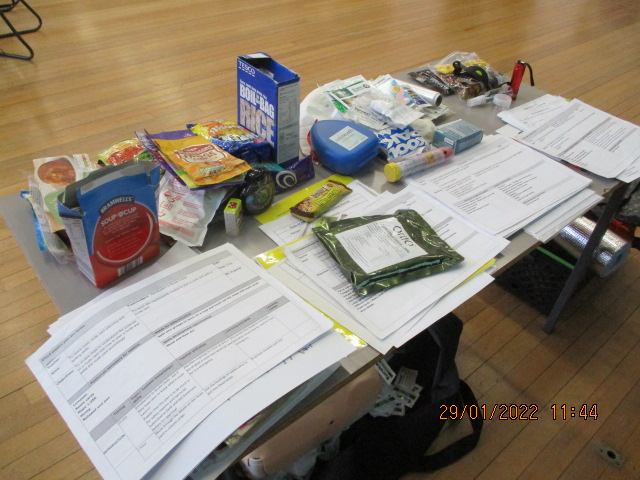 On Saturday 29 January, 32 Year 9 students attended the DofE training day. Sadly due to Covid we were missing around 20 of them (who need to complete this on the Drop In day before their expeditions).
We had a great day, and they covered all elements required for a DofE expedition and consolidated practically the theory training they have been completing weekly on Teams since half-term (which has homework needing to be turned in by 25 March).
We covered rucksacks, kit, packing, cooking, stove safety, menu planning, tents, map reading, route planning, route cards and tracings, and first aid including CPR and the Defib.
A packed day which couldn't run without the aid of 6 volunteer staff who attended to support me.
I was impressed by the focus throughout the day, and it was great to see the start of the 2022 expedition season get under way.
Roll on the expeditions; Well done to all!
Mrs Mel Walker, DofE Co-ordinator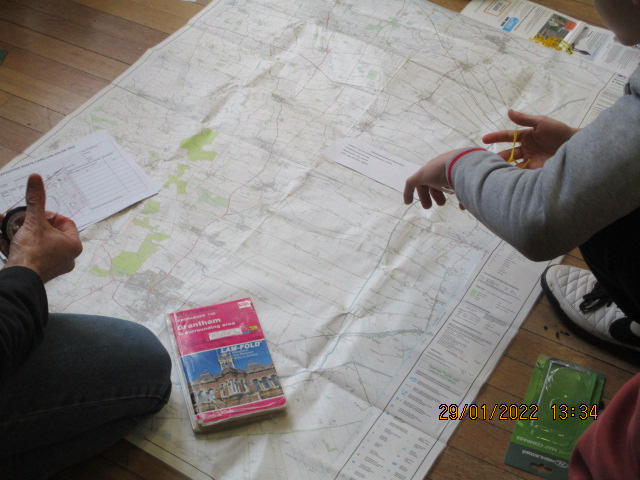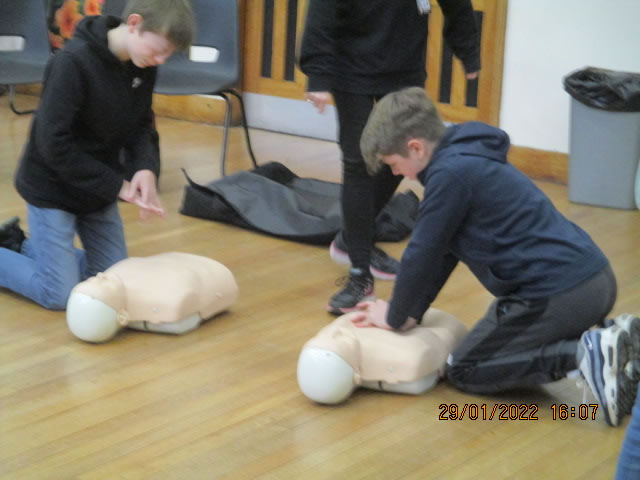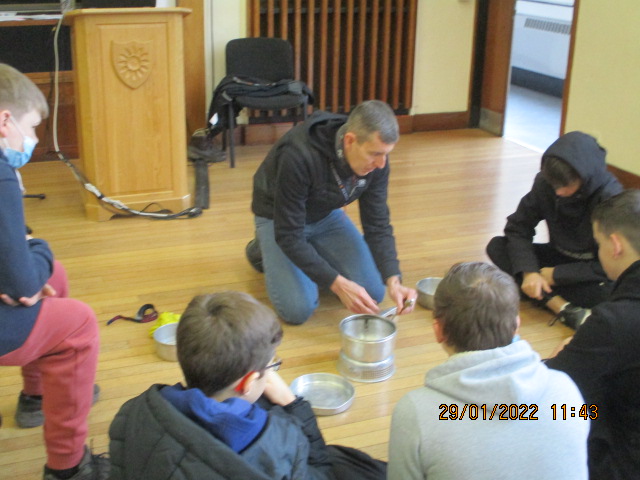 Dates for your Diary
Saturday 12 February - Drop In Day - Northgate Sports Hall classroom 42 - 10am-3pm - (All current DofE students of all levels and parents welcome to meet Mrs Walker, ask for advice, receive catch up training for those who missed the training day, complete aim presentations etc) Last chance to complete in time to attend the Celebration Evening)
Tuesday 1 March - Celebration Evening - KSHS Main Hall - 7pm (All completed award holders invited)
Saturday 12 March - Drop In Day - Northgate Sports Hall classroom 42 - 10am-3pm - (All current DofE students of all levels and parents welcome to meet Mrs Walker, ask for advice, receive catch up training for those who missed the training day, complete aim presentations etc)