Carre's Outreach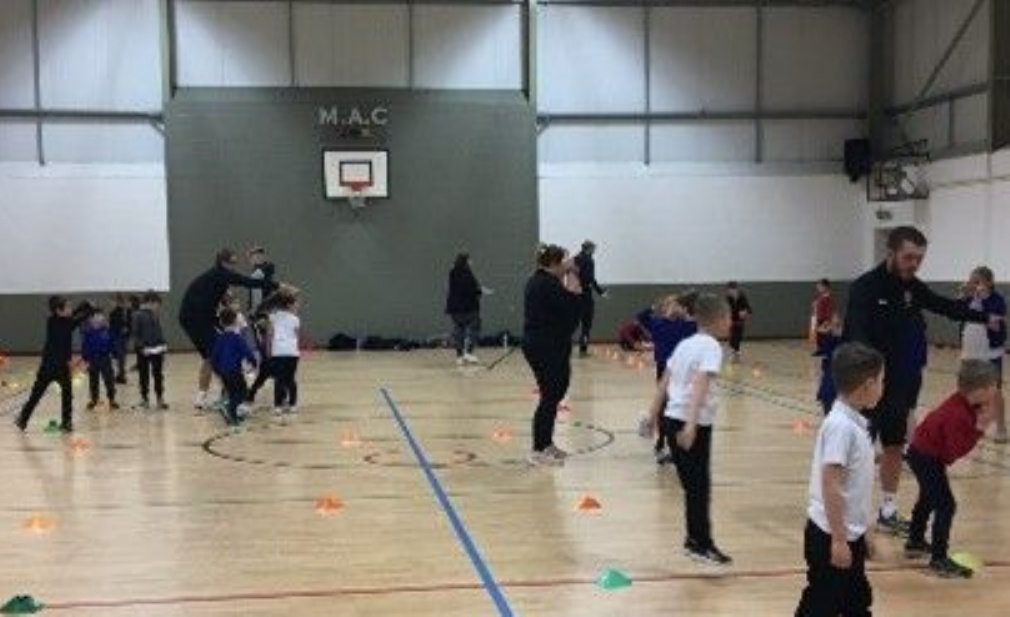 pictured KS1 cricket event
This term the Outreach Teams have been in primary schools delivering sessions as normal, providing many opportunities for the children to help keep up their activity levels.
As well as the usual delivery we have been able to run the Friday events for schools to attend. Six Friday events have been hosted this term, ranging from competition finals to Change 4 Life events.
The football finals hosted at Sleaford Town Football Club on 7 January, were won by St Botolph's Primary School and Caythorpe Primary School, both of which progressed to the Large Schools and Small Schools County Finals respectively.
Throughout this term we have managed to engage 586 children in a sporting opportunity with 296 children participating in a Key Stage 1 Dodgeball event.
In the coming term we are planning to run eight further sporting events and experiences for the local primary schools, which include water polo, basketball and further Change 4 Life events.
Outreach Sports Club
February Half Term Holiday Club
at Northgate Sports Hall
School Years 1-7
9am - 3.30pm
February 14th - 18th
Qualified and DBS checked coaches
Only £20 per day, or 5 days for £80
Early booking discounts available
Come and join us for our holiday sporting activities this February Half Term!
Please see the website www.carres.uk - Community - Outreach for details.
Email: cgsoutreach@carres.uk
Tel 01529 308746