Carre's Students are Winners in a Competition Run by The Linnean Society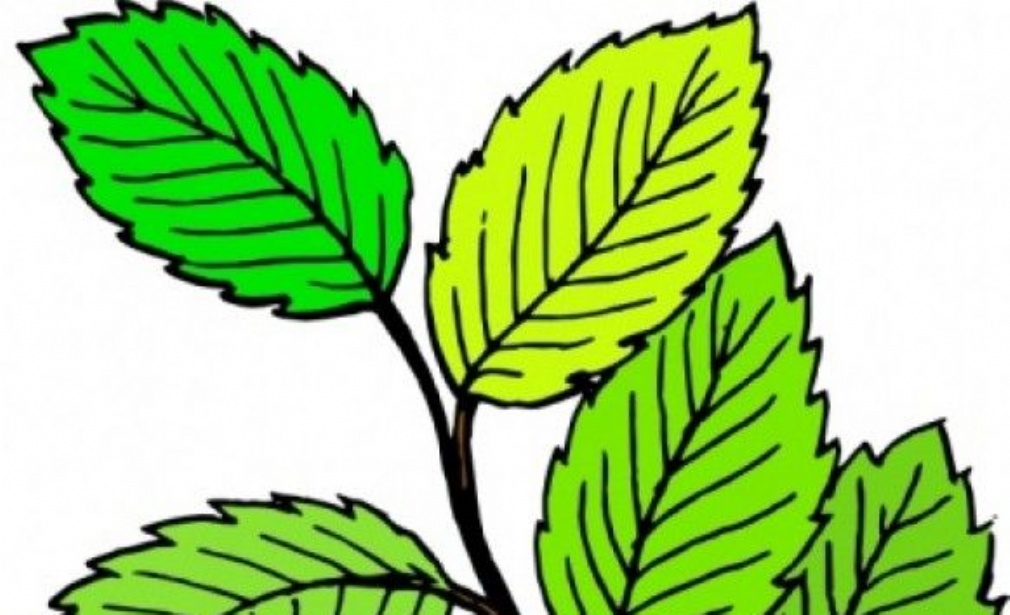 Two Carre's students win prizes in a portrait competition
The Linnean Society of London Portrait Competition invited students aged 8-13-year-olds to create a portrait of themselves alongside a plant that is special to them or that lives nearby, inspired by the work of artist John Tyley
With help from specialist staff, curators, and volunteers at the Linnean Society, three winners and two runners-up have been selected from the entries received.
The winners will receive a physical certificate, an arts kit and their artwork will be resized and displayed in the Society building for a minimum of 2 months.
The runners-up will also receive a physical certificate and an arts kit.
An official announcement will take place soon, and the Society will be providing digital certificates for all other participants to award their great efforts.
Congratulations to Adam in 7B for second place and Henry in 8C for runner-up, and well done to everyone in Years 7 and 8 who completed their artwork and entered the competition.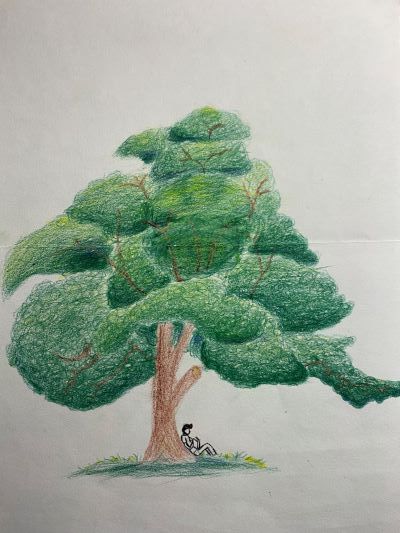 Adam's picture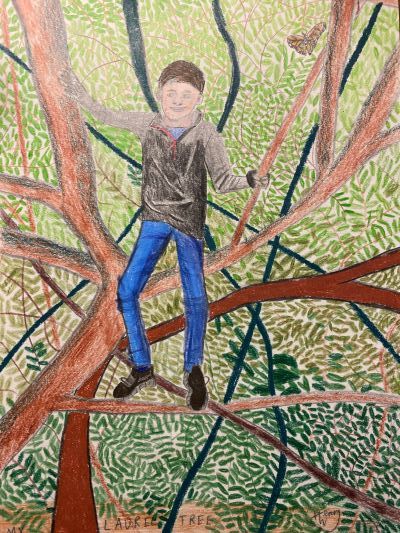 Henry's picture
'This must have been a very difficult competition to judge, and I am glad I didn't have to choose! All the students worked so hard and it is fantastic that two boys from our school have had their art work recognised. I will keep you updated when I receive more information about the distribution of prizes, certificates and the official announcement on the Linnean Society website'.
Mrs Sharples, Teacher of Art